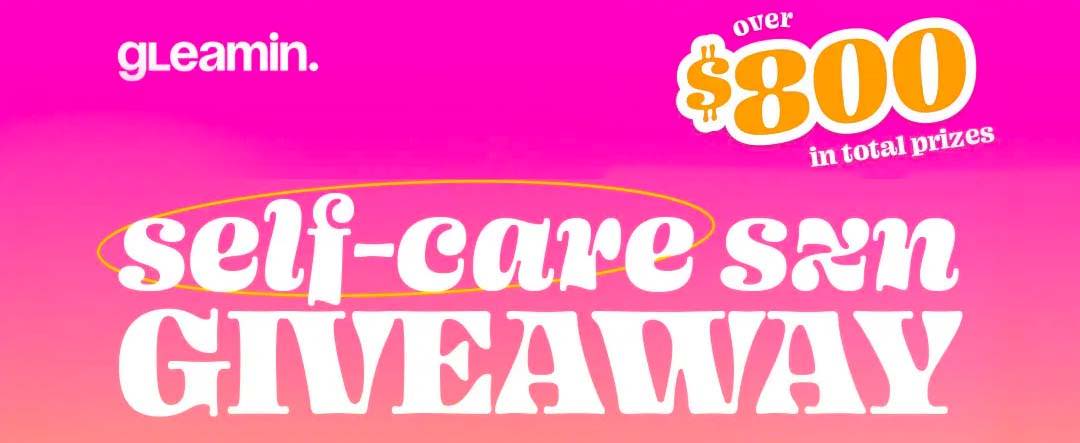 We're partnering with 3 incredible brands to give away $800+ in prizes. Enter for FREE and you could win:
A Vitamin C Clay Mask Bundle, featuring the powerful glow-duo Turmeric & Aloe Vera from Gleamin.
An 8-Pack of Premium Single-Serve Wine Bottles from Wander + Ivy.
A set of all-new, premium mink lashes – one every month, for 3 months from Reign Lashes.
A set of 2 nourishing, superfood hair and scalp masks that repair dry, damaged hair in just 10 minutes from Glimmr.